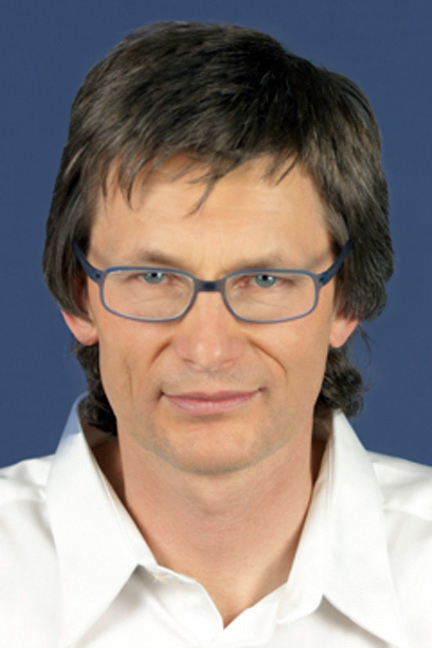 Devadatta Tjeerd Arjen Haitjema Best (TJ), born in Friesland, the Netherlands,
and studied Art in Melbourne, Australia.
Here he received a degree in Sculpture. TJ Devadatta spent years of meditation and contemplation in India and at the great Shree Muktananda Ashram in New York.
He resides now, with his dear wife Jane, in sunny Southern California.
His portrait photography stands out. His photography is focused
as much, if not more, on the inner state of the person than
on the outer appearance.
He has been called photographer of the heart,
his focus is on the subtle energies of the heart that
love to manifest in his portrait work.
Please read some of the testimonials that his clients have shared.
His artistic abilities are multi-faceted.
Besides being an outstanding portrait & headshot photographer, an art & nature photographer, he also designs and builds custom meditation chairs and loves to cook.
Inspired by the great sages of the East, his work evokes respect for creation,
respect for the inner world.
It allows you to recognize the sublime wonders that surround and pervade all of us.
His photography leads one to inspired places within oneself.