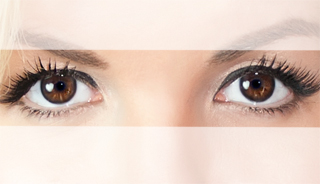 Need a photographic portrait or head shot that captures your energy?
Need a photo that truly shows what you are about, your essence, what you stand for?

Some photographs represent this intangible quality perfectly.
The best photographic images become timeless treasures.

The photo that connects with someone's heart, opens doors.
More than that, it reveals your essence.
Experience the difference.
Contact TJ Devadatta Best for portraits, headshots, gifts,
photos for your social media presentations (Facebook, LinkedIn etc.)
& images for dating sites.
See the "Testimonials" page for what clients have been sharing.

Call 310-922-3025 to speak with or make an appointment with
TJ Devadatta Best
Photographer
Encinitas
San Diego
Available for photoshoots worldwide.
TJ@LightInspiredArt.com


Light Inspired Art